ME
SMELL NO EVIL

That's what my nose did...went on strike till the kids were all potty trained.
PERFECT MOTHERHOOD
NO MORE WARS
WHAT'S IMPORTANT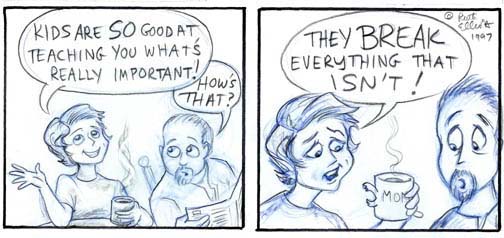 WHAT? It's ALWAYS clean! And I NEVER LIE!
I think my house WAS clean... once or twice...
That's my son, Mike. He's always been an honest lad!
Who can blame him?

Continue with more jokes - click here!!!

Read A TRUE STORY!

SEE some of my lttle movies here: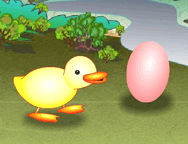 This site represents personal opinions meant for informational purposes only, and is not meant to substitute for professional advice.
Entire Contents of this site ©Ruth Elliott , 2008 unless otherwise noted