"If we are to reach real peace in this world… we shall have to begin with children." 
~ Mohandas Gandhi
It really happened.  A little boy almost DIDN'T save a baby lizard's life!
What changed his mind? Watch the video to hear how in one instant, I changed his point of view from wanting the baby lizard to DIE so he could KEEP it – to allowing it to live. 
Hi. I'm Ruthie, and every day I help people just like you lift kids up to see the 'big picture', to love and respect the needs of others as well as their own. 
Schedule a free consultation to see how I can help YOU. 
An important message from Ruth Elliott-Hilsdon, founder of GoMommyGO® and Edu Designs:
I started GoMommyGO® – to share tools and resources to empower people to BE the change we wish to see in the world.

We don't need to 'have it all together', when we can have it ALL – TOGETHER!
"The great man is he who does not lose his childlike heart."
~ Mencius
TESTIMONIALS
I just finished reading your amazing 9 TIPS TO KEEP YOU FROM FREAKING OUT! As a coach to parents of tweens and teens, one of my key messages is calm parenting…you give excellent FOUNDATIONAL keys to helping parents become more responsive rather than reactive. So practical. So true.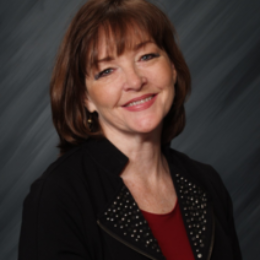 "Ruth Elliot Hilsdon, founder of EDU DESIGNS is a unique and genuinely heart-centered person. I have known her for years and watched her raise her 7 children into socially aware and contributing adults. As Director of EDU DESIGNS she continues to 'walk her talk' by selflessly sharing her knowledge, experience and expertise, giving children a creative foundation that enriches and balances their lives… and ours as well."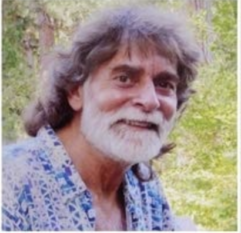 "I am a teacher in a head start program in Tuscaloosa, AL, children ages 3-5yrs. Most of these children have behavior issues and are being put on time out constantly but none of that seemed to work… After listening to you speak on TV today, I decided to get to your website. I will use your material in my classroom to help these children. Thanks for all you do. God bless you!"
" I wanted to THANK YOU and CONGRATULATE you on your website… After two weeks of driving me crazy, I started to search for information on the internet and it was when I found GoMommyGO. I started to apply all your hints and tips, and in LESS THAN ONE DAY the change in my son it was fantastic. A BIG, BIG THANKS FROM THE DEPTHS OF MY HEART FOR TEACHING ME TO BE A BETTER MOTHER." ~ Eva
"If people had to pay for what Mothers do, the world would be bankrupt!"